With summer coming to a close, , many of us are preparing for the start of a new school year or returning to our regular work routines. It marks the end of the holiday season and the beginning of autumn, a period of transition that holds great importance for all of us. It's a time for fresh starts, change, and embracing the possibilities that lie ahead.
Promotional products are essential for any successful marketing campaign. They establish a tangible connection that can make a lasting impact on your target audience. In today's rapidly changing and fast-paced world, it can be difficult to determine which promotional products will truly resonate with people in 2023. This items go beyond brand marketing. They can also be used to instill company values and encourage a sense of community. Providing the right tools and additional rewards can be a great motivator for everyone involved in the process. . For instance, for the younger generation, such products can prove to be a valuable asset in schoolwork, inspiring learning while also promoting school spirit
Based on our client's preferences and industry insights, we have carefully selected a list of the best promotional items for Back to School/Back to Office campaigns.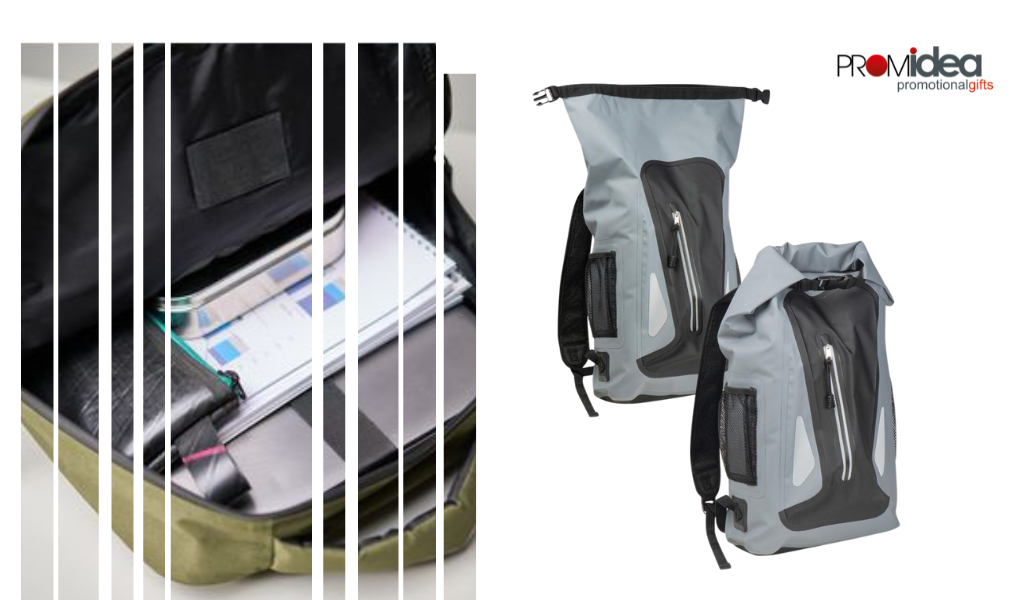 1. Backpacks & Laptop Sleeves
If Backpacks and laptop bags are an excellent advertising option for your business. They are versatile, stylish, and easy to use, making them a perfect choice for professionals, kids, and anyone who is always on the go. These trendy bags have ample space for laptops, documents, and personal items, and therefore become an essential part of people's daily routine. By adding your company logo to them, you can seamlessly integrate your brand into their everyday lives.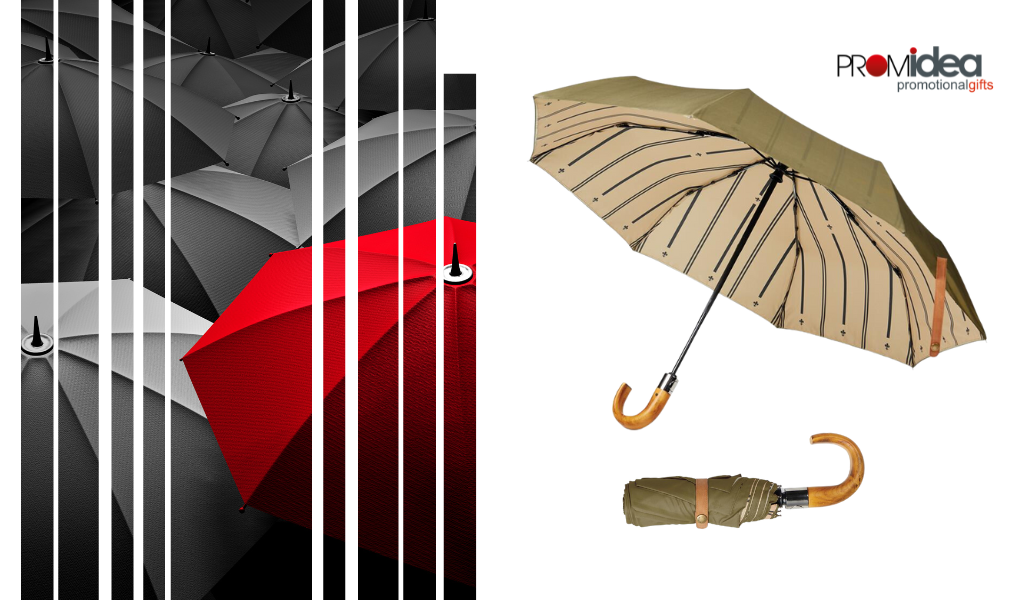 2. Umbrellas
Umbrellas are a practical and long-lasting promotional product that can be used anywhere. People tend to keep them for years, making them a great branding opportunity for your employees or younger generations. When recipients use them during unexpected storms, your message will be seen in the clouds. Umbrellas are viewed as a practical product that does not go to waste, and everyone can enjoy the fact that it's a great moment to be fashionable and on-trend with this rainy accessory.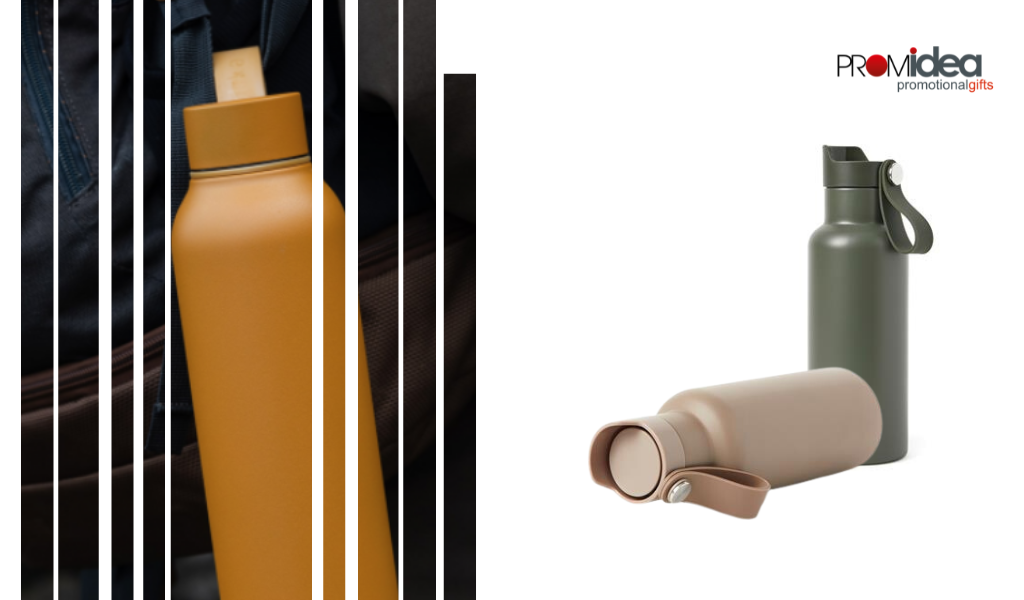 3. Water Bottles
Staying healthy and hydrated is effortless with insulated water bottles. Ensuring good health and hydration is made easy with insulated water bottles. By gifting branded water bottles, you can encourage individuals to drink more water throughout the day, leading to better health and well-being. In today's society, sustainability is highly valued, and opting for reusable water bottles is the best choice. By promoting an eco-friendly solution, you showcase your brand while also demonstrating your dedication to modern values, which speaks volumes.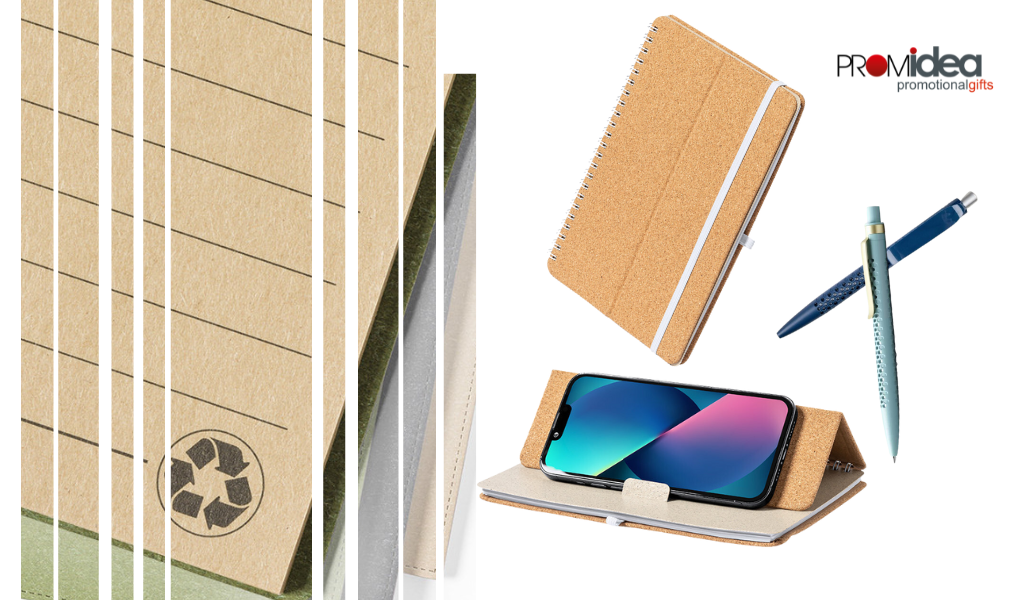 4. Stationary: Notebooks & Pens
Customized notebooks and pens are practical, cost-effective, and offer extensive brand exposure. They also provide the freedom to tailor them to your target audience's preferences and create a sense of exclusivity, building positive relationships and making them the perfect tool for September campaigns.
4. Tech & Gadgets :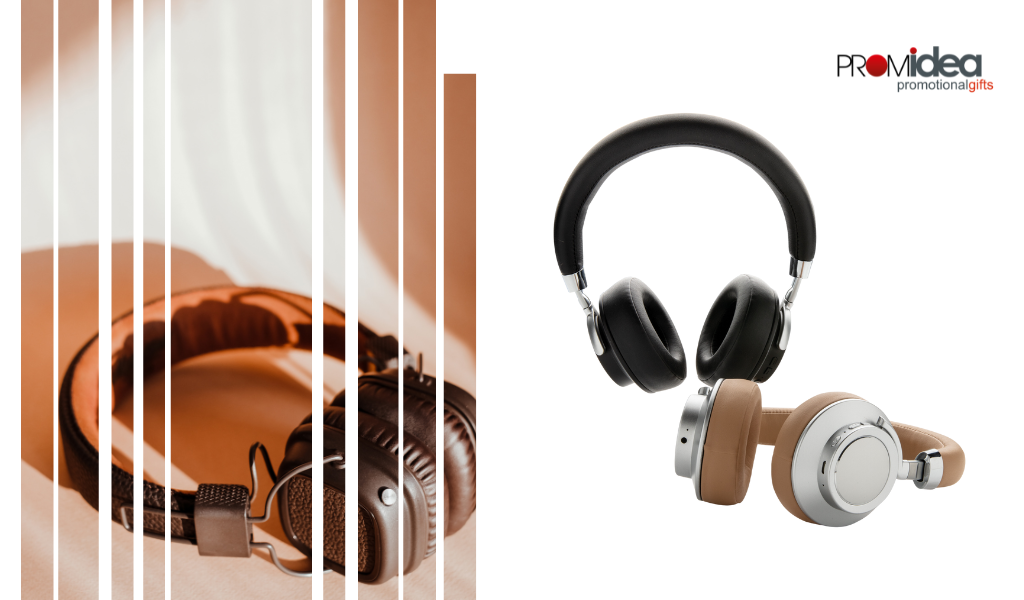 Headphones offer an escape from the noise while showcasing your brand loud and clear. Investing in quality headphones for employees can improve their mood and productivity by drowning out distractions and allowing them to listen to music or podcasts. Headphones can also enhance learning and creativity for the younger generation. It's a small investment that can contribute to both employee satisfaction and future success.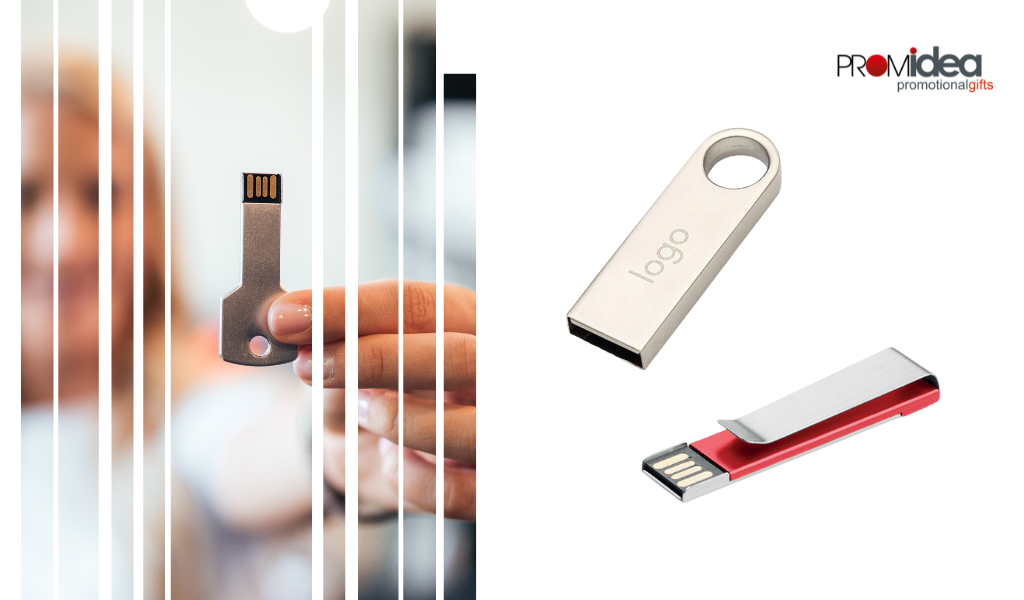 Encouraging the use of sustainable USB sticks among employees fosters a culture of paperless work, lowers printing expenses, and showcases environmental consciousness. Additionally, it helps to attract and retain talented individuals who value sustainability. Moreover, given the growing trend among students to embrace sustainability, providing them with USB sticks for storing and sharing assignments and projects can enhance the brand's eco-friendly image and contribute to a sustainable future.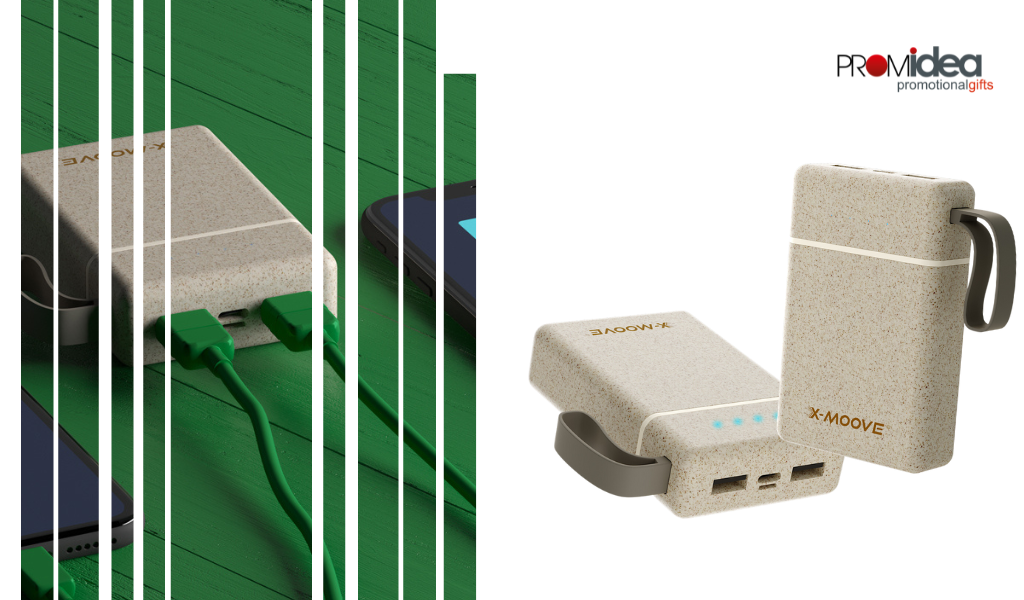 In this day and age, it's common for people to own a smartphone, tablet, laptop, or all of the above. That's why portable chargers, also known as "power banks," have become a popular tech accessory. You can be a lifesaver to your clients and promote sustainability by gifting them a personalized portable charger. By engraving your logo onto the power bank, your brand will be top of mind every time they use the emergency battery. Since many people rely heavily on their mobile devices, power banks and portable chargers have become necessary tools. By putting your logo on one of these gadgets, you'll not only promote your brand but also be there to help them in times of need.
When it comes to promotional items, they are more than just giveaways. They provide an opportunity to connect with your audience and leave a lasting impression. Authenticity is crucial and these items can help tell your brand's story, creating a memorable and personal experience for your customers. Keep in mind that it's not only about the products you offer, when designing your promotional campaign,but also about the emotions, memories, and connections they evoke. By making wise choices, you can foster genuine engagement and long-lasting brand loyalty, leading to the success of your business.