We have over 30 years in the field of marketing materials.
We work with the world's biggest brands.
We are multilingual. We speak English, French, German, Italian, Spanish, Romanian, Greek, Russian, Turkish, Polish, Arabic, Chinese & several Indian dialects.
We have 20 entities across the globe, in 5 continents and opening 4 new Country offices.
We trade across 91 countries.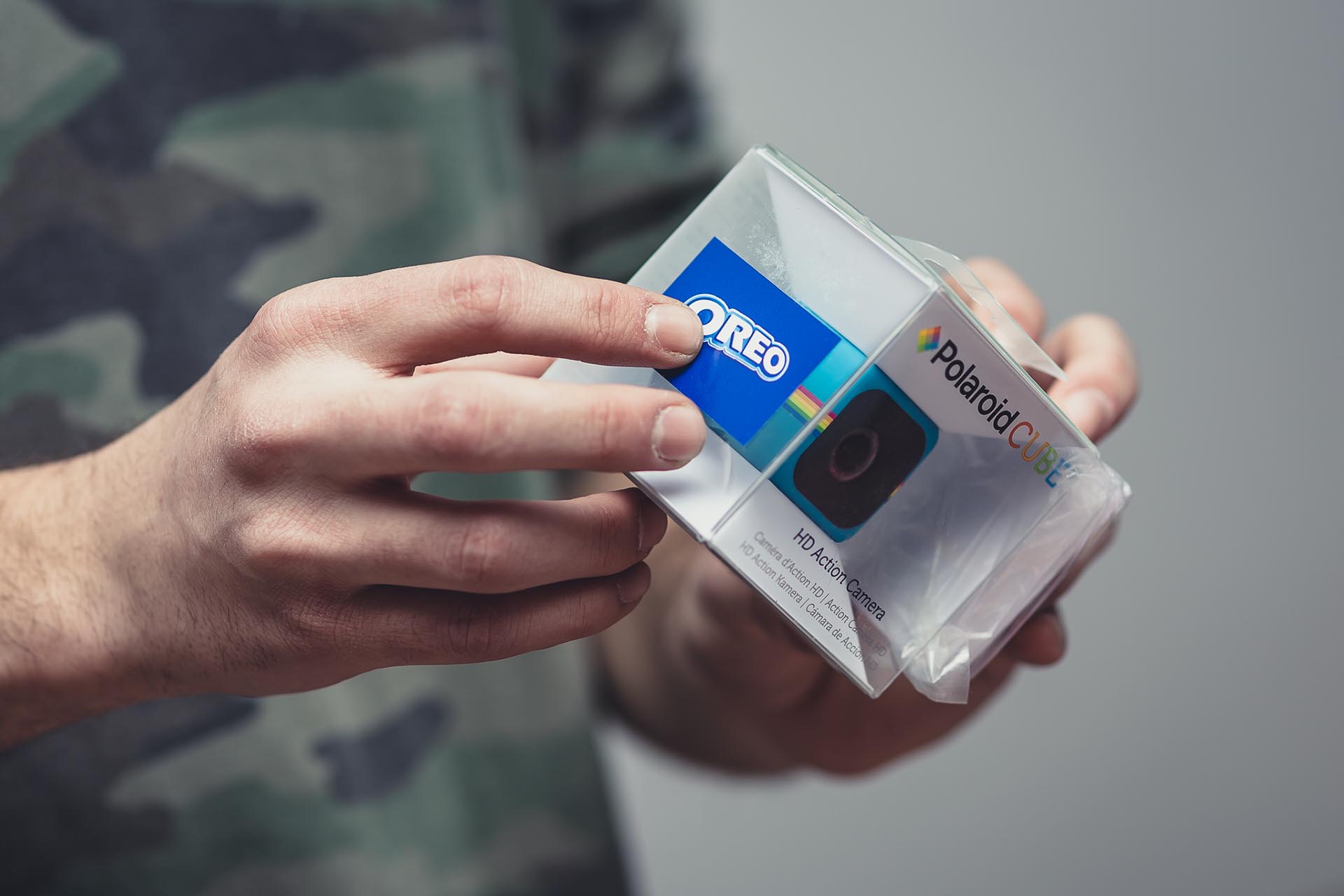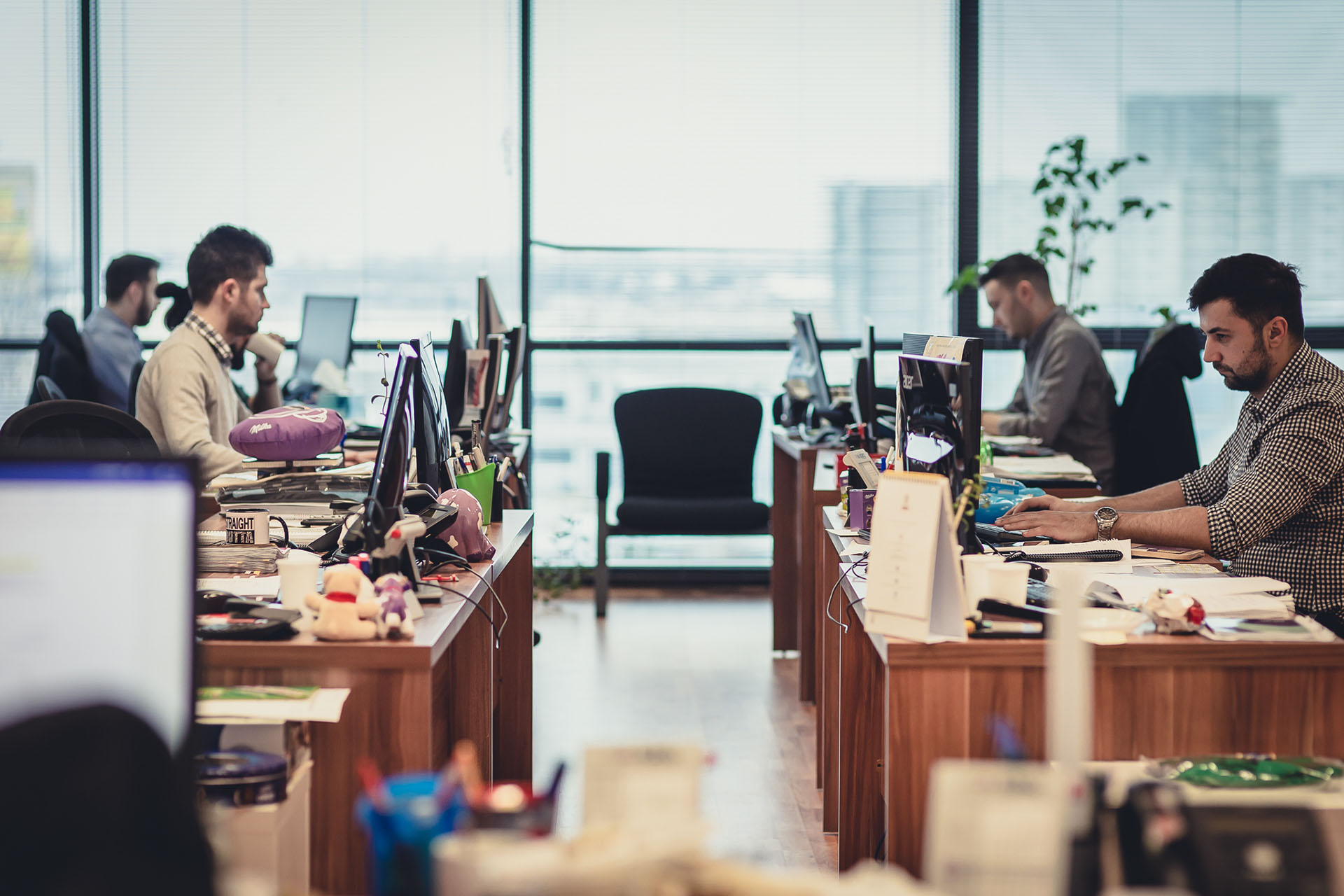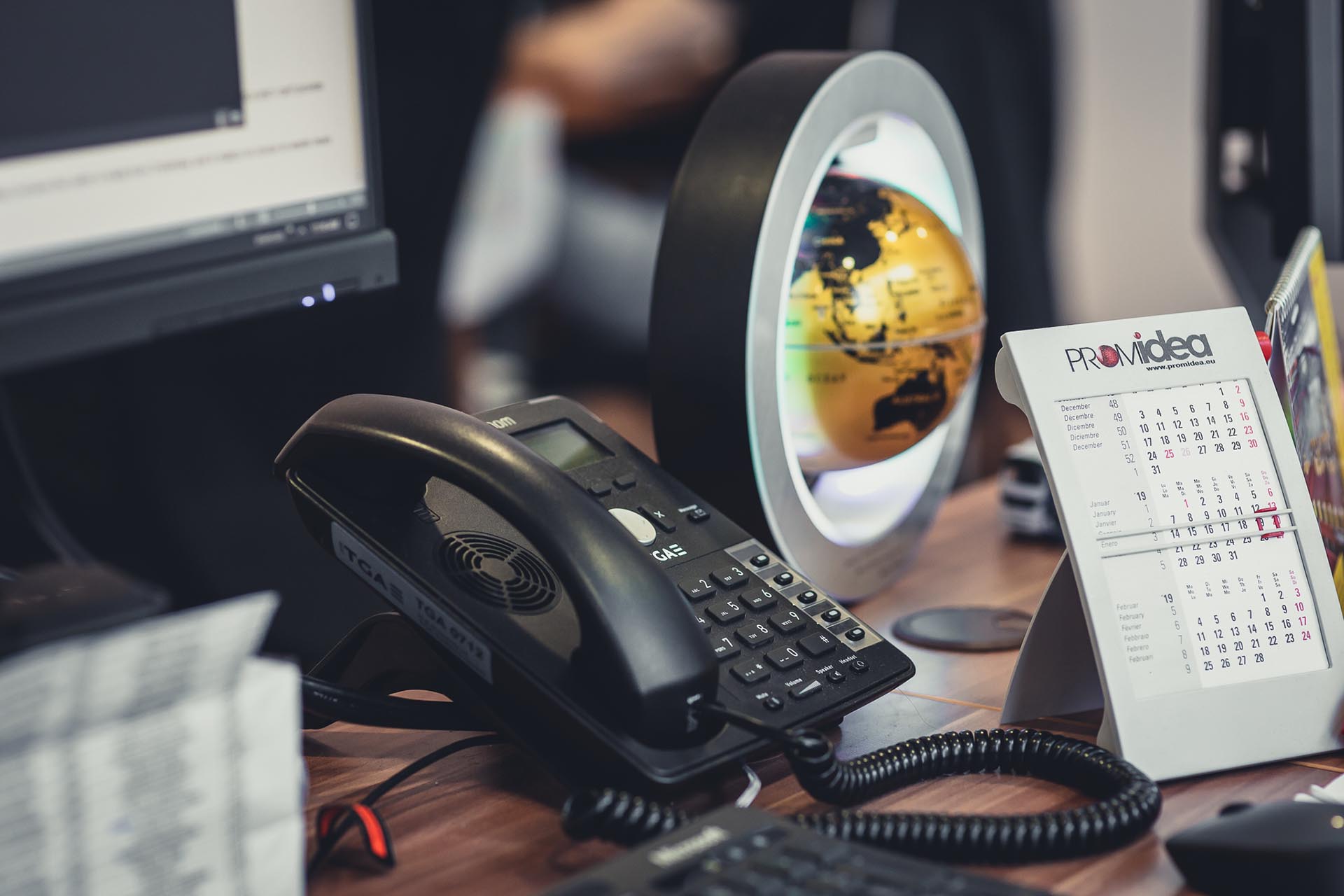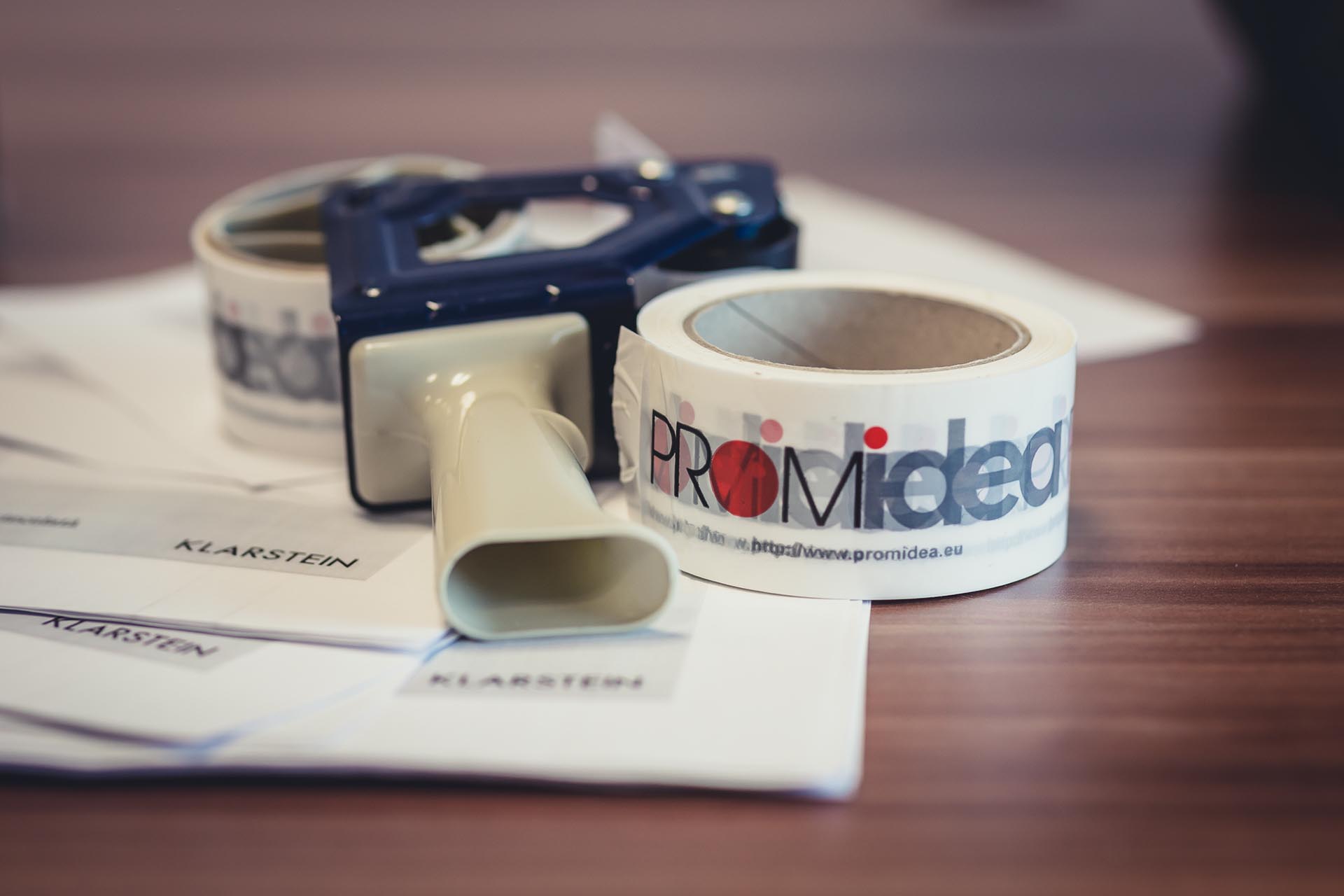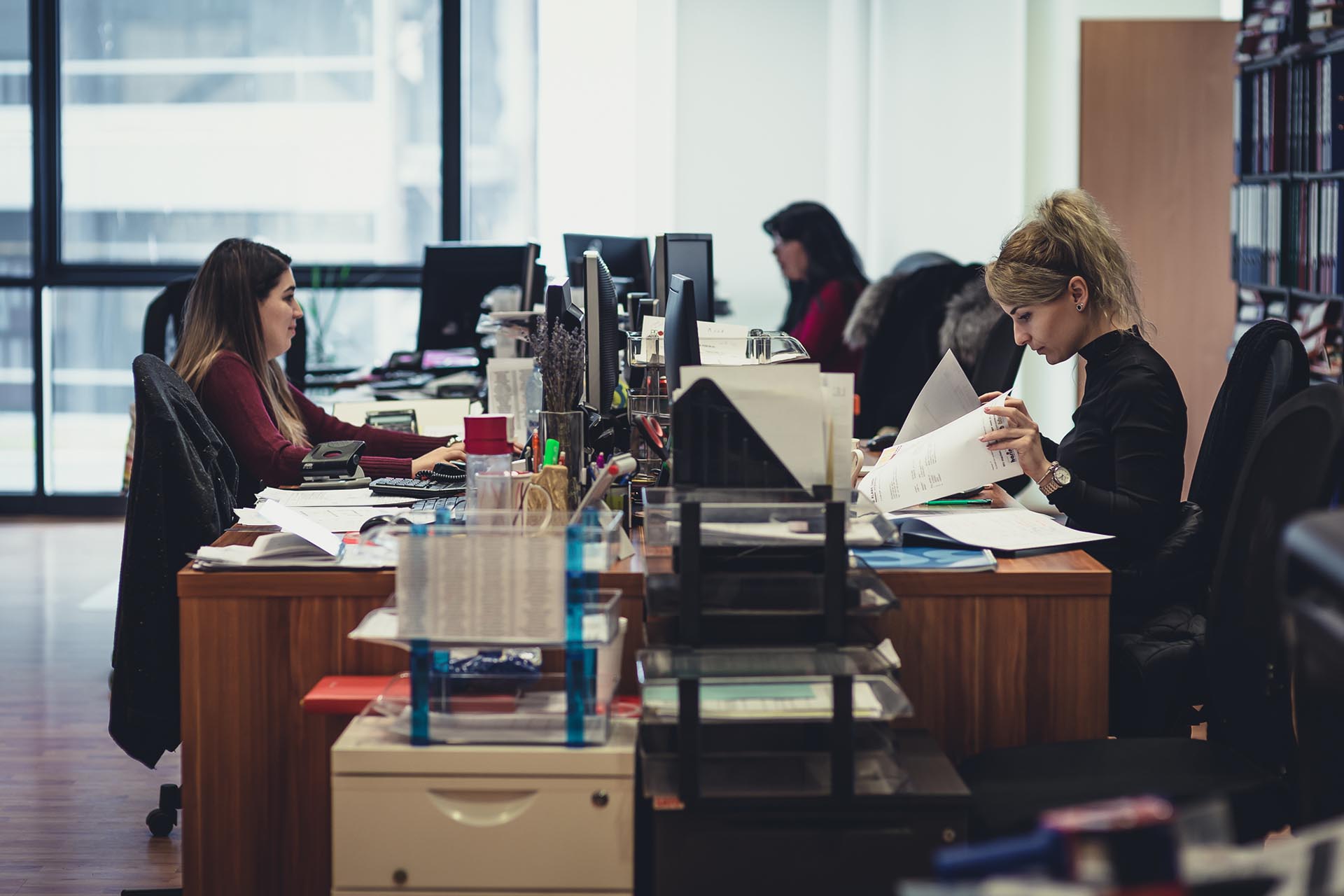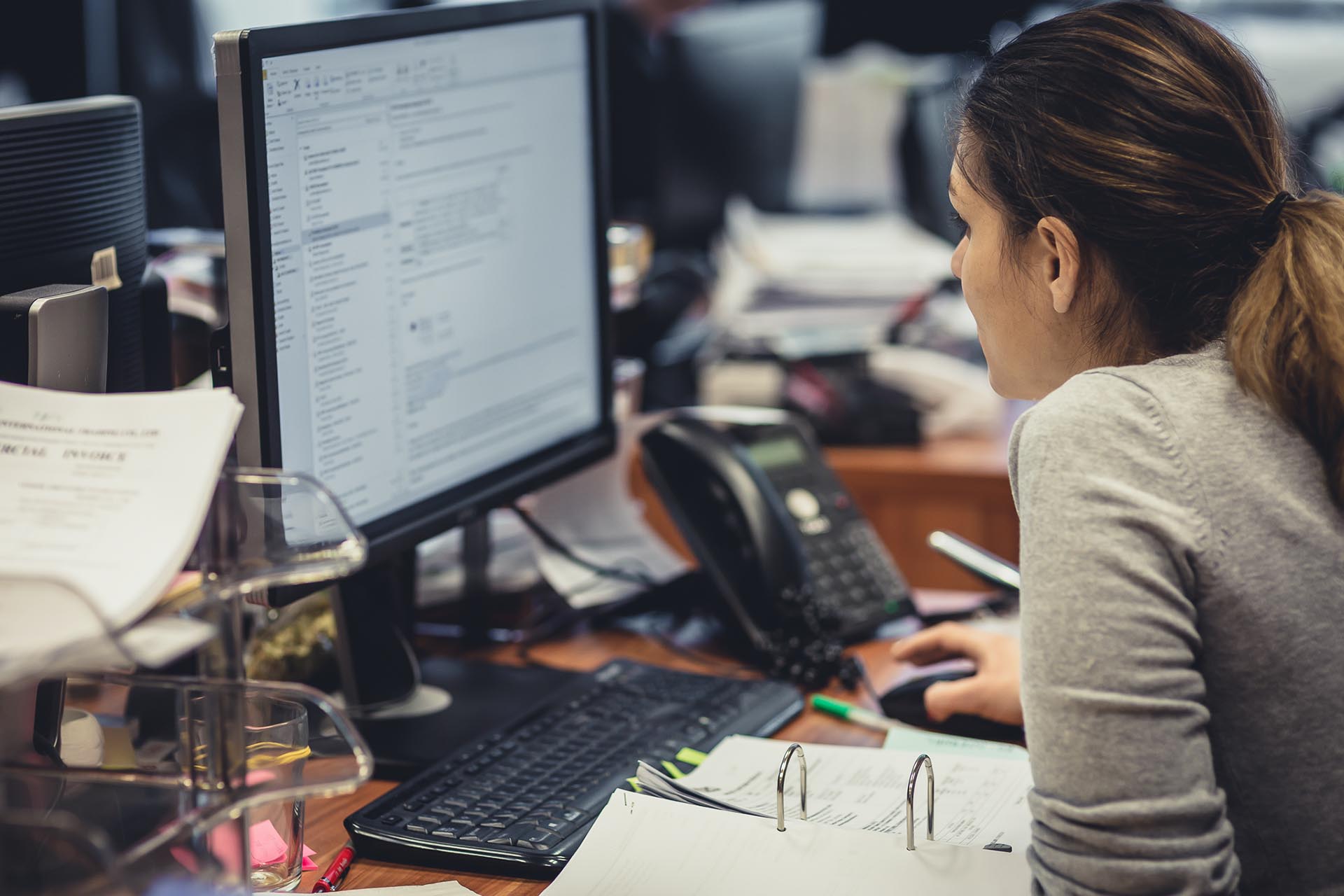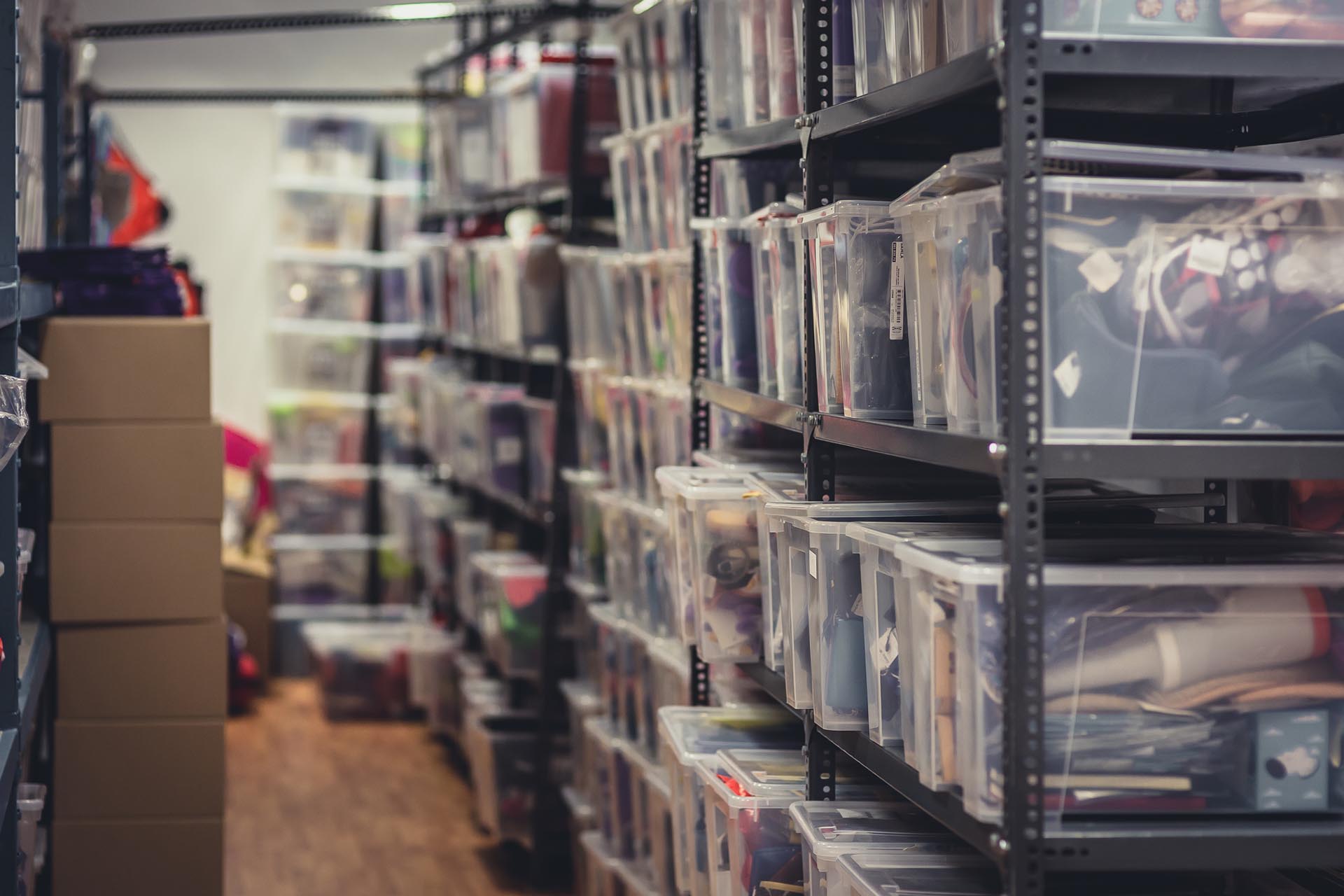 We bring passion to communications.
Brands inspire us, make us competitive, imaginative and adventurous.
Our passionate, experienced and dedicated in-house team provides a full holistic approach from Premiums to BTL, Creative to Innovation and Digitalization, Sourcing to Logistics, building, executing and successfully delivering your campaign.
ACCOUNT MANAGEMENT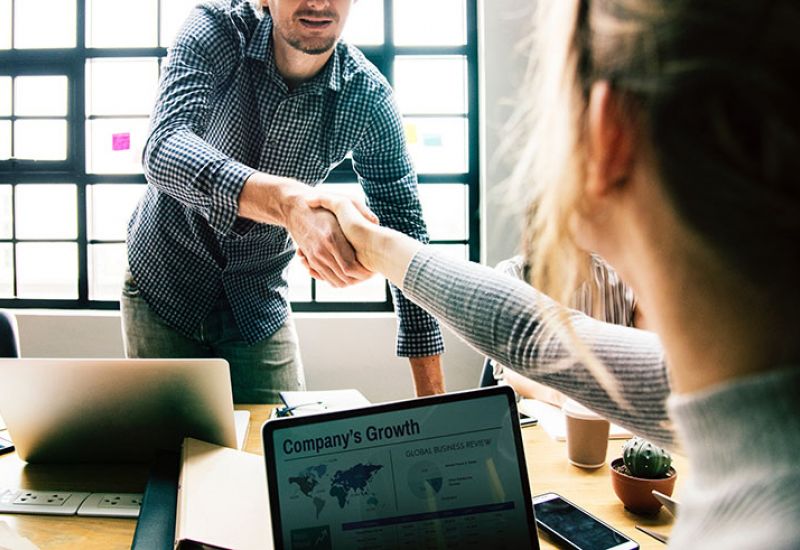 INNOVATION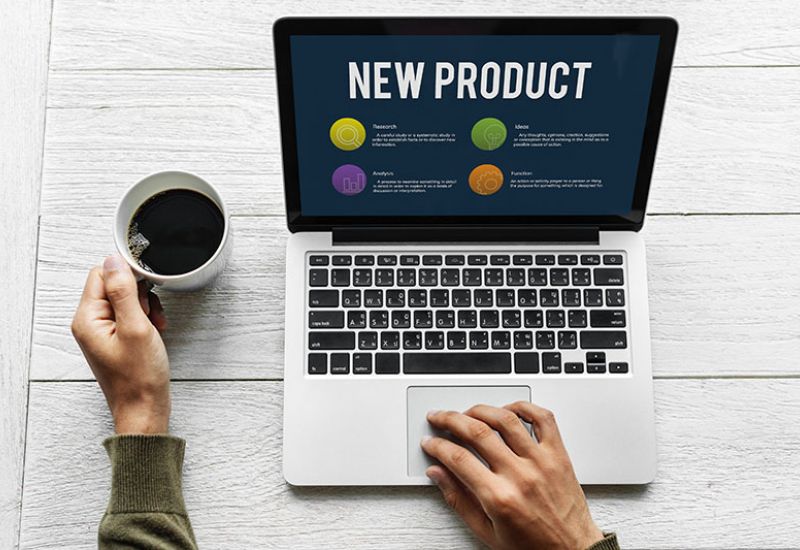 DESIGN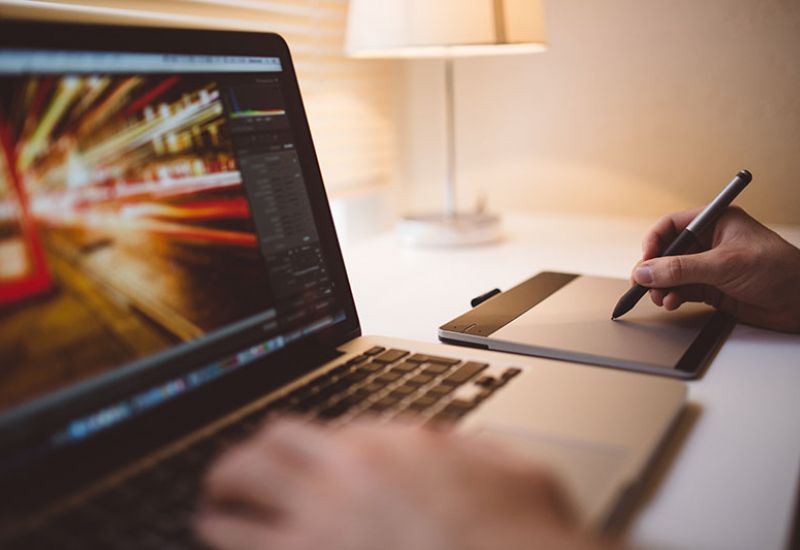 SOURCING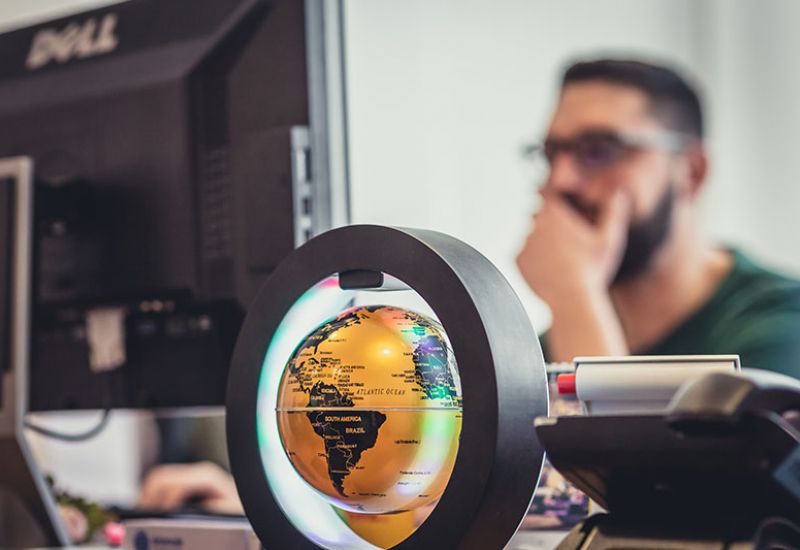 QUALITY CONTROL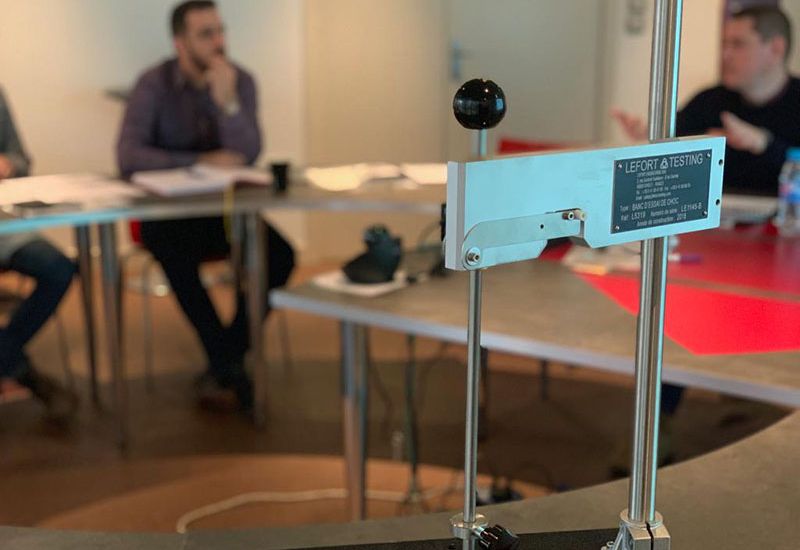 PRODUCTION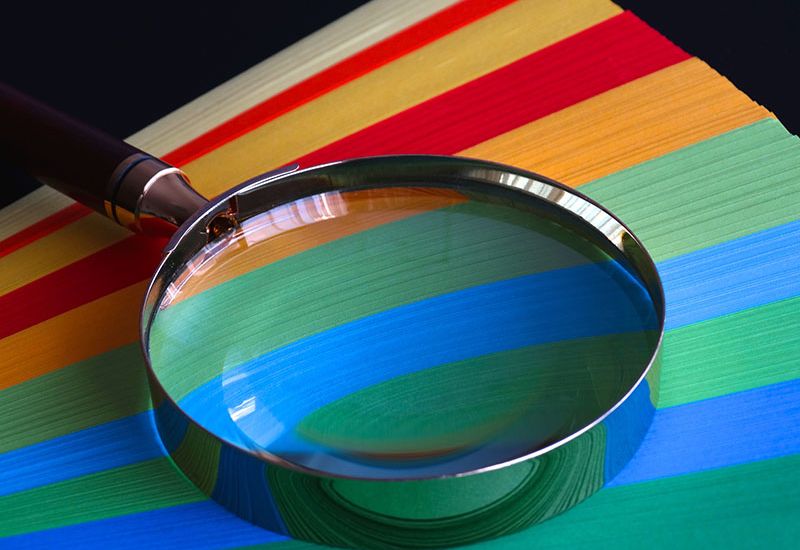 LOGISTICS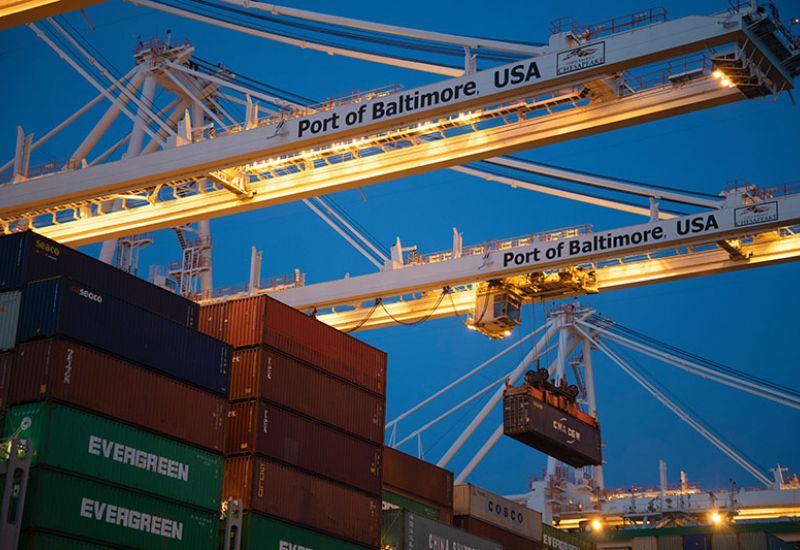 INFORMATION TECH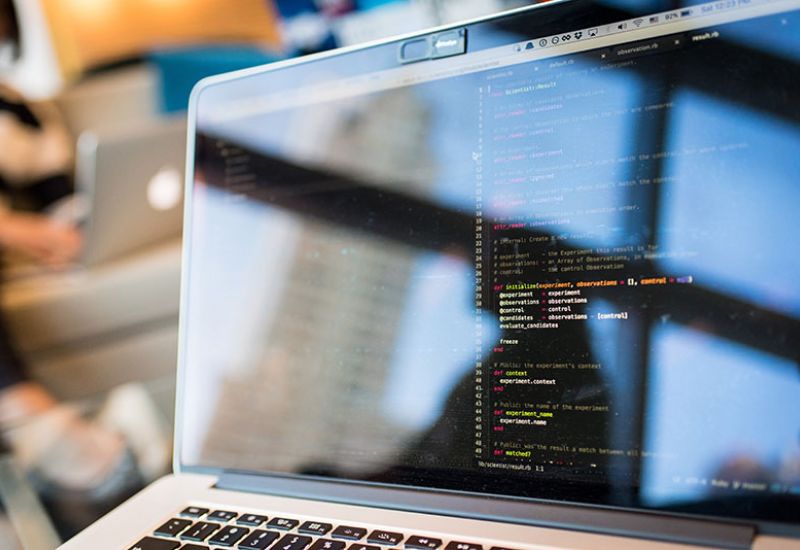 COST ANALYSIS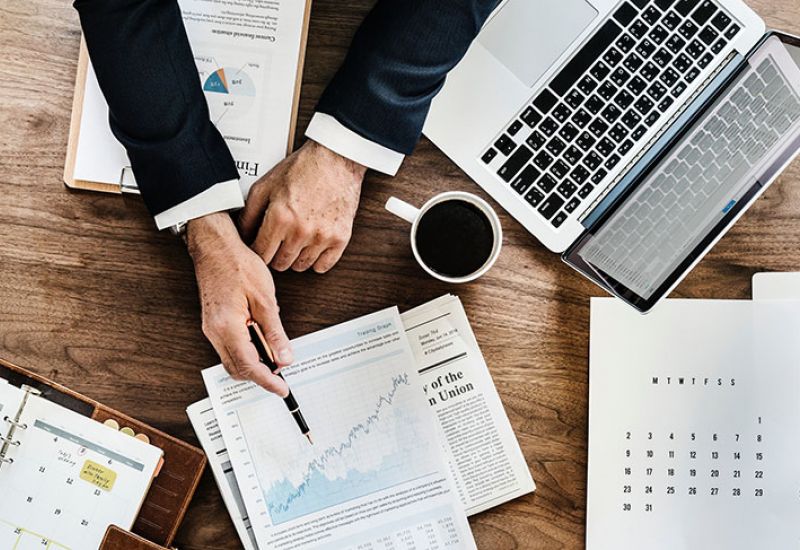 FINANCE
'Serving global business with a local flair' - This is what our people are offering exactly in each of your markets.
Receive the benefits of working with ONE COMPANY while enjoying the flexibility, service, knowledge of your market that only a local presence can provide.
1989

Started in 1989 as an agency

1994

First promotional products order
(1.000.000 pieces)

2006

Established HQ in Romania
Started P&G and Beiersdorf collaboration at a local level

2007

Started collaboration with KRAFT Foods (Mondelez)

2008

CEE Supplier for Beiersdorf

2010

EMEA supplier for P&G

2012

Coca-Cola Authorized Supplier for Europe, Eurasia & Africa

2014

Premiums manager Mondelez CEE

2016

Premiums Manager Mondelez Europe, Eurasia & Turkey

2017

Global supplier for Beiersdorf

2018

Mondelez MEA Region Integrator BTL & Premiums

2018

PSI Sustainability Awards